Do you want to live a lighter life?
Then I can help you with that. I guide leaders at the top who, despite their success, struggle to feel mentally free. Perceptions of loneliness at the top, a feeling of emptiness, difficulties with work-life balance, physical complaints, or lack of meaning can make life feel heavy.
But life can be different and change for the better is within your reach.
As an experienced clinical psychologist I've developed an in-depth program tailored to your needs that will help you to achieve a lighter  and brighter life within a short period of time.
"I have been peeled to the core like an onion, where I have discovered things that I did not know before. I learned from Emma that I can tell myself a different core story, which makes me feel and express my own worth much more ."
"Four painful points resolved in the first hour. A very special morning. What a woman, what a light. This alone was worth the investment."​
"Working with Emma is a detox for the mind. Deep reflection on the theme of happiness and contentment. Learning to stay calm in the storm of life. Emma is a good guide on this journey towards resilience."
… by experiencing pleasure and energy in your work.
… by being able to make important decisions in work and private life with certainty and confidence.
… by experiencing more resilience in yourself and your company.
… by living according to the values ​​that matter to you.
… by letting go of destructive behavior.
… by (re)finding a meaning or purpose.
… by establishing and maintaining a healthy relationship with yourself and others.
… by experiencing freedom in mind and body.
… by enjoying life!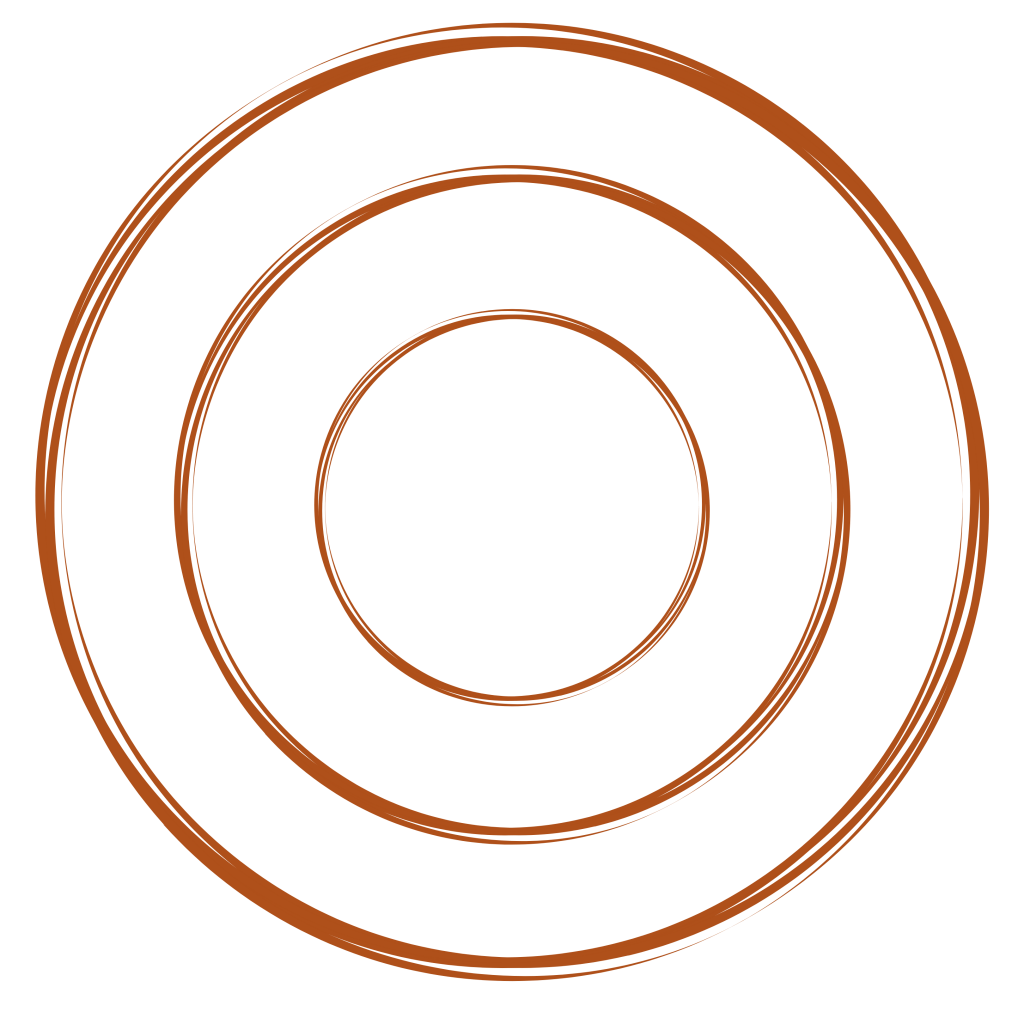 9 months program
● End result: a lighter and brighter life along with the alleviation of more persistent patterns and/or trauma within you and your relationship(s) ● Exclusive 1-on-1 trajectory over 9 months ● Combination of 4 face to face sessions (1,5 hours) and online sessions (30 minuten) ● Personalized meditations ● Optional: specialized therapy (such as EMDR and relationship therapy)
6 months program
● End result: a lighter and brighter life along with the alleviation of more persistent patterns and/or trauma ● Exclusive 1-on-1 trajectory over 6 months ● Combination of 3 face to face sessions (1,5 hours) and online sessions (30 minuten) ● Personalized meditations ● Optional: specialized therapy (such as EMDR)
3 months program
● End result: a lighter and brighter life ● Exclusive 1-on-1 trajectory over 3 months ● Combination of 2 face to face sessions (1,5 hours) and online sessions (30 minuten) ● Personalized meditations